It can be a life-changing moment, the sale of your home. Selling a house comes with many emotions and expectations, so it is easy to feel overwhelmed. It takes meticulous planning, research and sustained efforts on the seller's part to get through this complex process. But one question remains: how fast do you get the money after selling a house?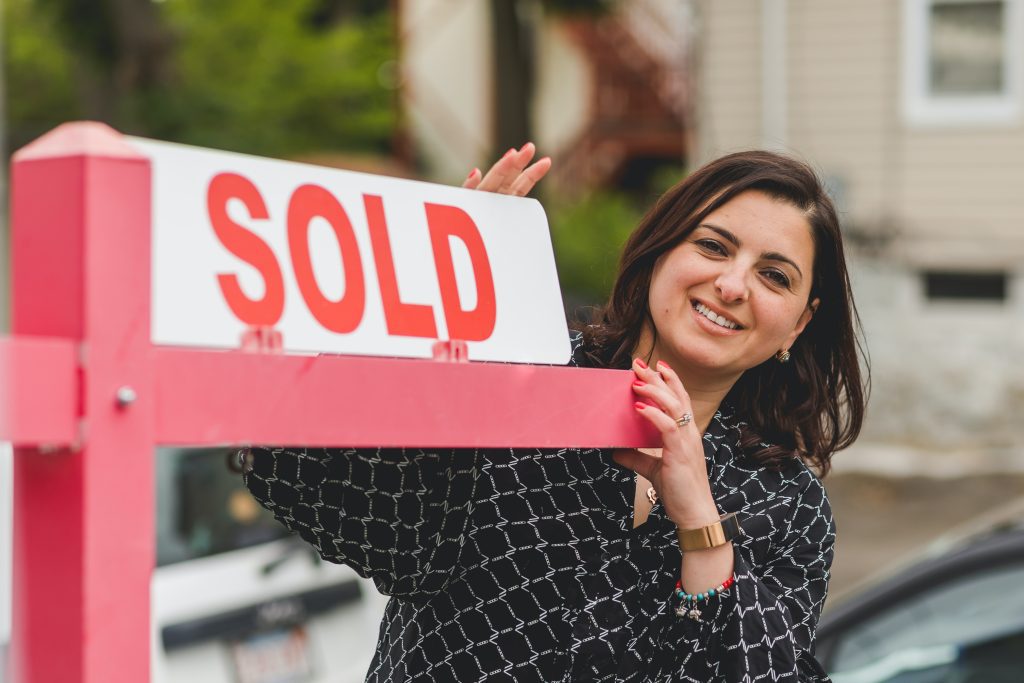 If you want an answer to this question, you're in the right place. This quick guide aims to provide an insightful overview of this crucial aspect of finalising any real estate transaction. With nuances from tax considerations to market conditions playing an important role in determining precisely when sellers receive their money for a successful sale, let's look at why it's worth learning more about these funds before making any decisions concerning your property!
How Fast Will You Get The Money After Selling Your House?
The time it takes to receive money from selling a house will vary depending on several factors, including the buyer's financing, how quickly escrow closes, and more. Generally speaking, you can expect to get paid within 10-30 days of closing escrow. If a cash offer is made and all contingencies are met in the purchase contract, you could potentially get paid as soon as 3-5 business days after closing. If the buyer needs to secure financing or there are delays in any part of the process due to inspections or other unforeseen circumstances, it could take longer than 30 days to receive your funds.
In most cases, once you have accepted an offer on your property, it can take between 8-12 weeks for completion (the date when money changes hands). During this period, buyers usually arrange mortgage offers and have surveys done on the property by their solicitor or conveyancer. Additionally, legal documents such as contracts must be exchanged between solicitors during this time frame.
It's important to note that many factors can affect how quickly money changes hands during this period. For example, if there is a delay in obtaining mortgage offers or completing surveys or paperwork, or even slow broadband putting off buyers, could cause delays in getting paid after selling a house in the UK. On average, it usually takes around 8-12 weeks for completion to occur.
Factors That Impact Payment Speed of a House Sale
To make sure that things go as quickly and smoothly as possible when selling your home in the UK, here are several factors that should be considered:
Choose trustworthy solicitors – it's important to research any potential solicitors to ensure they are reputable and experienced. This will help ensure that all paperwork is handled efficiently and correctly so there won't be any unnecessary delays with completion occurring.
Be proactive – try to stay on top of any requests from solicitors or buyers throughout the entire process so that nothing gets overlooked or forgotten about, which could potentially cause delays.
Be aware of local market conditions – understanding local market conditions can help determine how quickly or slowly money may change hands once an offer has been accepted on your property. If market conditions are sluggish, it may take longer than usual for completion, but if things are moving quickly, it may happen more rapidly than expected!
What's the Quickest a Fast House Sale Can Go Through?
The quickest time frame for selling a house in the UK is typically 6-8 weeks. This includes marketing your property, arranging viewings, and finalising negotiations. However, this timeline can vary depending on your circumstances. If you need to move quickly, you can take steps to speed up the process.
One way to make your sale go faster is to price your property competitively. It's important to consider how much similar properties nearby have sold for when deciding on a price so that it's attractive to potential buyers. You may also want to consider reducing or waiving any fees associated with the sale as part of an incentive package for buyers – this could be things like estate agent's fees or legal fees. 
Rounding Up
Selling a house can be overwhelming, but with proper guidance and the right realtor, it can run quite smoothly. The key to a fast house sale is having the right advice, understanding your options, and preparing yourself ahead of time so that when you enter into negotiations, you are confident in navigating the process. Before putting your home on the market, know what similar homes are selling for in your area, as well as research any local regulations. Also, your agent should have experience negotiating offers on behalf of sellers and be able to provide guidance when it comes time for you to make a decision about which offer to accept (if any). With that in mind, selling your house successfully is well within reach – resolve to get started on this journey today!