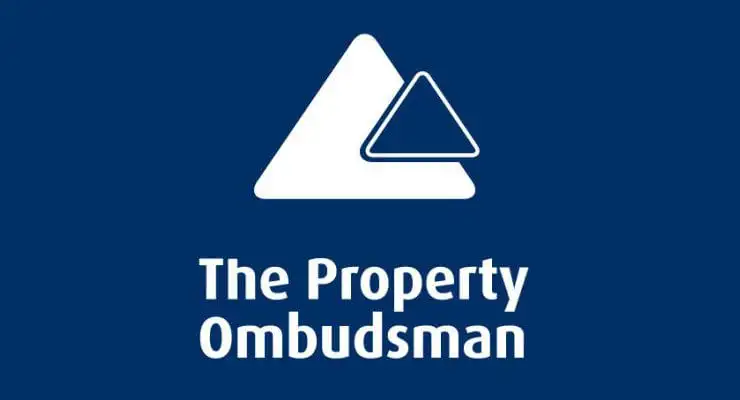 Here at Zoom, we've joined The Property Ombudsman (TPO) scheme which provides property agents and consumers with an alternative dispute resolution service in the full and final settlement of a dispute and all claims made by either party.
The Property Ombudsman provides a fair, free and independent service that provides a benchmark for agency staff to work to ensure a consistent service for consumers.
Furthermore, The Property Ombudsman's Codes of Practice for Residential Estate Agents and Residential Letting Agents have been approved by the Trading Standards Institute (TSI).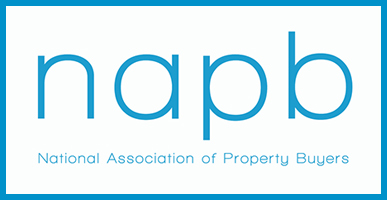 Zoom property buyers have also signed up to the NAPB, membership is voluntary, but the national association of property buyers holds its members to the highest of standards, the code of practice goes beyond the standard guidelines in place from the Property Ombudsman and means that you can trust that you're dealing with a professional organization. 
We know that when you want to sell your home fast, it isn't just about speed, you want to know that you're being treated fairly and we constantly strive to achieve that.