If you're planning to sell your house, it's important to understand that the process may take longer than you expect. While some properties sell quickly, others can sit on the market for months, or even years.
So, why does selling a house take so long? In this article, we'll explore the reasons why and offer some tips to speed up the process.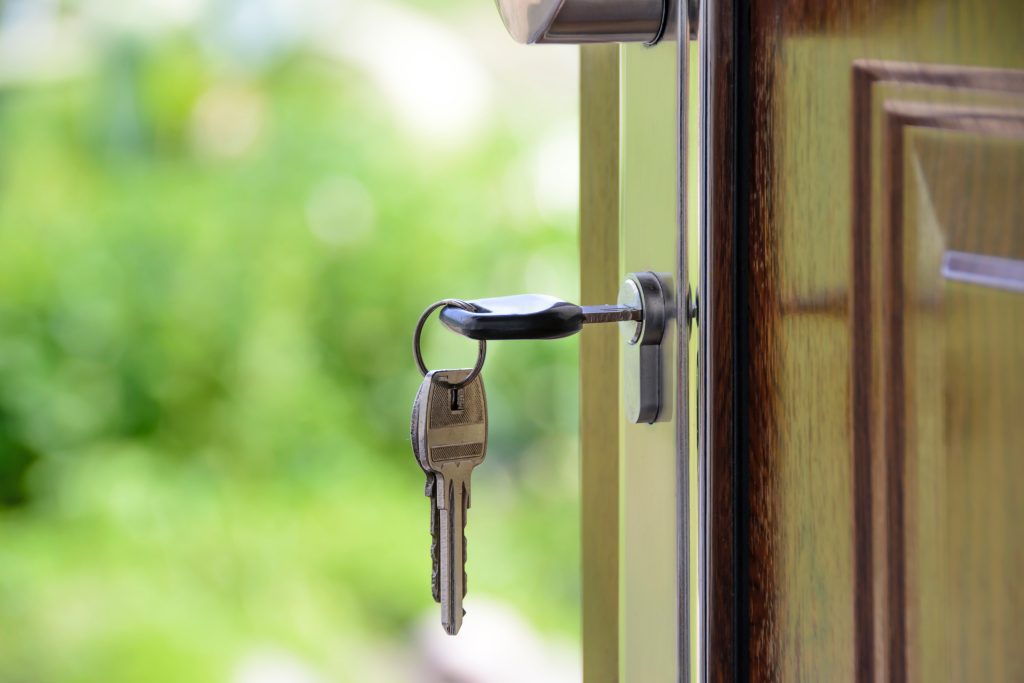 How long does it take to sell a house on average?
The length of time it takes to sell a house varies depending on many factors. The average time it takes to sell a house in the UK is around two to three months according to Gov.uk. However, this can vary depending on the location of your property, the current state of the property market, and the type of property you are selling.
What slows down the process of selling a house?
There are several factors that can slow down the process of selling a house. Here are some of the most common:
Broken chain
A broken chain is when one of the parties involved in the property sale pulls out or fails to complete the sale. This can happen for various reasons, such as a buyer's inability to obtain a mortgage, or the seller changing their mind.
Mortgage problems for your buyer
Your buyer's mortgage application can also slow down the process of selling your home. This may be due to factors out of your control, such as if the buyer has a poor credit score, or a result of issues with your property that may make it difficult for lenders to approve a mortgage.
The survey
A house survey is usually carried out by the buyer's mortgage lender to ensure the property is in good condition and worth the price being paid. If the survey reveals any issues with the property, it can cause delays while the buyer and seller negotiate repairs or a lower price.
What can you do to speed up the process of selling your home?
If you want to sell your home quickly, there are some steps you can take to speed up the process:
Make sure your property looks its best
First impressions count when it comes to selling your home. Ensure that your property is clean, tidy, and well-presented before viewings. Consider carrying out minor repairs or upgrades to make your home more appealing to potential buyers.
Lower the asking price
If you're struggling to sell your property, you may want to consider lowering the asking price. This can attract more potential buyers and increase the chances of a quick sale.
Consider selling with Zoom Property Buyer
Selling your home to a cash buyer like Zoom Property Buyer can significantly speed up the process. We can make an offer on your property within 24 hours and complete the sale in as little as seven days. Plus, we buy properties in any condition, so you won't need to worry about repairs or upgrades.
Final Thoughts
In conclusion, there are several factors that can affect how long it takes to sell a house. However, by taking steps to ensure your property is well-presented and properly priced, or even looking into alternatives such as selling with a cash buyer, you could speed up the process and get your home sold in no time.