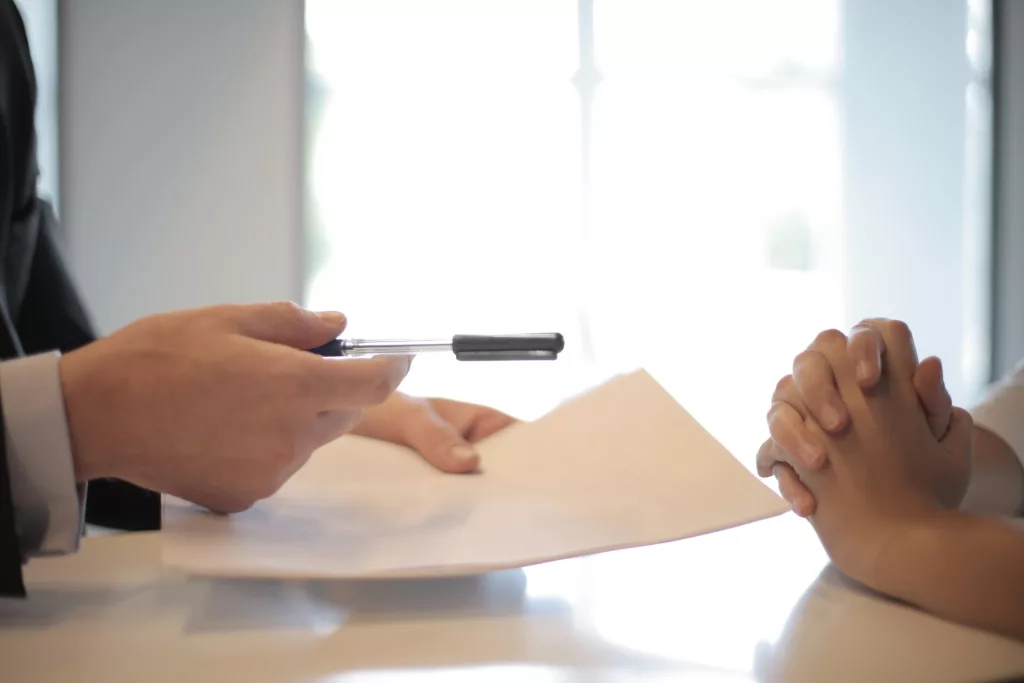 If you've lost the deed to your house, it can create a whole host of problems. The deed to your house is a legal instrument that proves you own the property and have the right to sell it. 
This guide will walk you through what to do if you've lost the deed to your house. Let's dive into it.
What is a House Deed?
A house deed, also known as a property deed, is a written document that transfers the ownership of property from one person to another. It names the former and current owners of the property, as well as a legal description.
House deeds are particularly important in a house sale. It serves as your legal proof of property ownership and allows you to exercise your rights over the property.
The UK property market is gradually moving towards digital deeds, which is expected to reduce to risk of losing physical copies. 
Where to Find A Lost Deed
Before you panic about losing your house deed, thoroughly check your records. It might be misplaced rather than lost.
If you're certain you don't have a physical copy, consult with the solicitor or conveyancer used in your property purchase process, as they might have a copy of your house deed.
Failing that, your mortgage company may have a copy of the deed to your house.
If you're certain you can't find the deed, contact the Land Registry, which keeps a record of all property transactions.
The Land Registry will guide you through the application process, but be aware you may be required to provide some additional information to confirm your ownership, as a well as a small fee for the reproduction of your document.
Can I Sell My House Without the Deed?
While it's possible to sell your house without a deed, it's certainly more complex. The buyer's solicitor will likely want to see the deed to ensure there are no issues with the property's ownership.
Losing your house deed can initially seem like a disaster, but there are systems in place to address this issue. You can apply for a replacement through the Land Registry. Always remember to keep your important documents secure to prevent such inconveniences in the future.
Can I get a copy of my house deed online?
Yes, in the UK, you can access a digital copy of your house deed online through the Land Registry's portal. However, the Land Registry very rarely has original copies. 
Who holds the deed when your house is mortgaged?
During a mortgage, the lender typically holds the deed until the loan is fully paid off. However, this can vary by circumstance. 
Do all homes have a deed?
Yes, all properties have a deed. It is the document that signifies legal ownership.
Can I create a new deed myself?
No, creating a new deed requires a legal process. Contact the Land Registry or a solicitor for guidance.